ABOUT US
From the 1960's to now
TOGETHER WE ELECTRIFY THE VEHICLE INDUSTRY - FOR A SUSTAINABLE FUTURE
Inmotion has been providing industrial power electronics solutions and electromechanical solutions since 1960's.
Building upon our solutions for various industrial markets, we have been increasingly focusing our effort on products for electric vehicles since the 1990's. Inmotion launched its first AC inverters for electric forklift trucks in 1996. This was a starting point for the conversion from DC to AC technology for the whole material handling market. We were uniquely placed to lead this conversion with our long experience in AC induction controls, as well as servo systems controls in other applications, including robotics and industrial appliances.
To date, we have supplied several million inverters to vehicle customers around the world. With our extensive experience in large scale production of both high and low voltage products for vehicles, spanning from golf carts and forklift trucks to city buses and construction equipment, Inmotion is the natural choice for OEMs looking for a long term supplier of power electronics.
TOUCH
Quality and Reliability
Quality and Reliability
As a long term supplier to numerous vehicle OEMs and industrial machinery OEMs, Inmotion has developed both products and production processes that support our customers' real-life needs.
TOUCH
In-region, On-time delivery
In-region, On-time delivery
With multiple manufacturing sites around the world where production of our components is replicated in multiple regions, in order to better serve our customers. This enables our customers to minimize lead times as well as logistics and inventory costs
TOUCH
Co-engineering and application support
Co-engineering and application support
From our worldwide application centers, we provide OEMs with local support and are able to customize our product offering to the specific needs of each vehicle. We can provide system design support in order to offload the vehicle OEM's R&D resources, or just focus on providing excellent component support.
MEET OUR AMAZING TEAM
This is one of the eye catching layout variants of our team module. Portrait your team members with their name, job position, photo and optionally group them by department.
OUR BUSINESS PARTNERS
We love the collaboration with our business partners & vendors and therefore proudly present them here with the client logo module.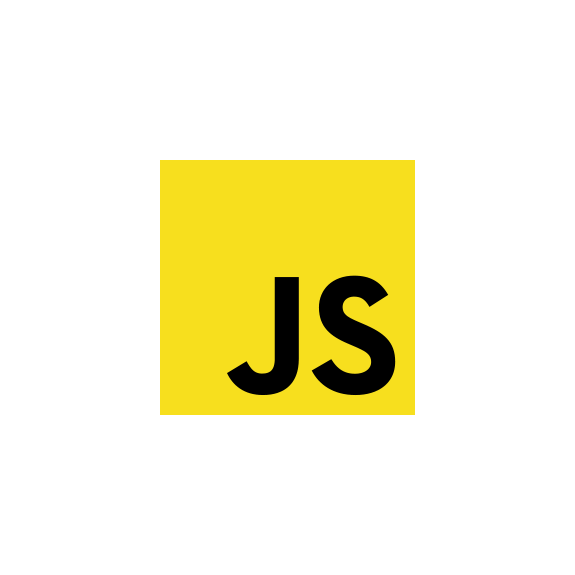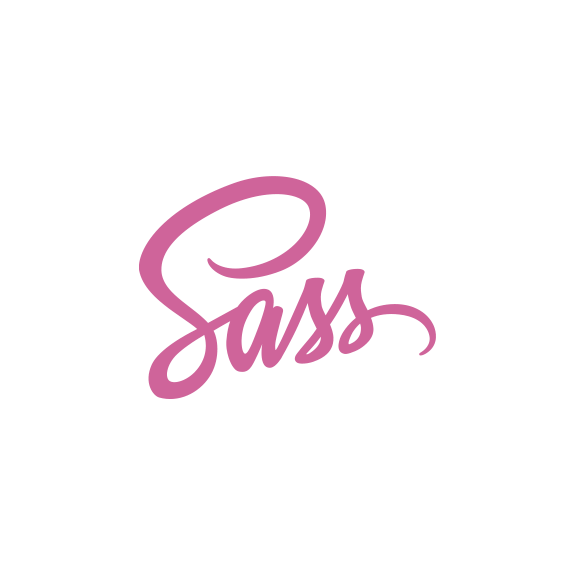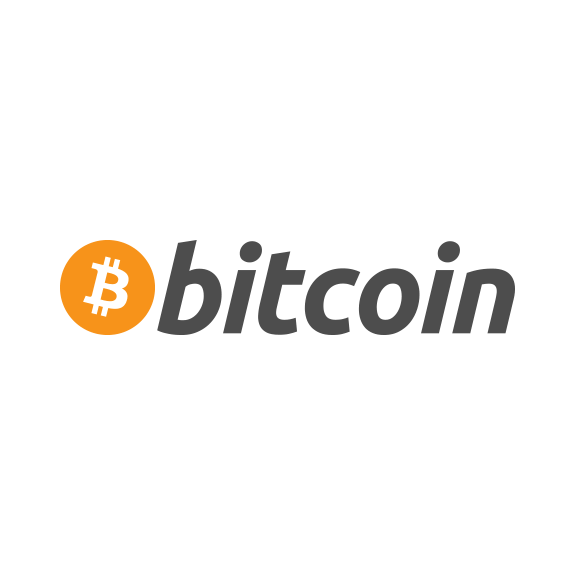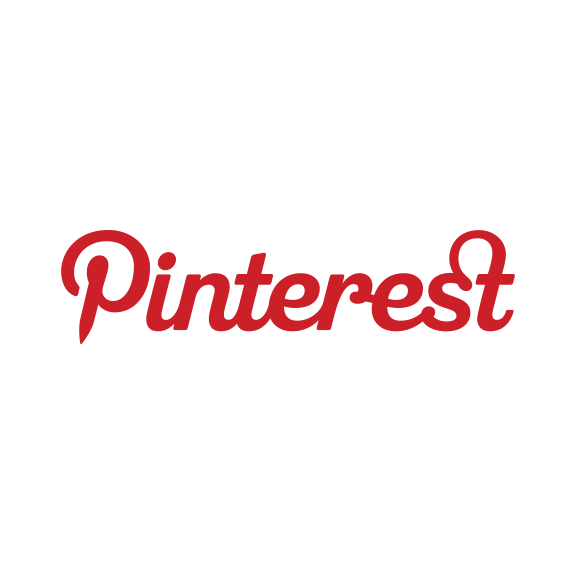 When you head on out to the Moon, in very short order, and you get a chance to look back at the Earth, that horizon slowly curves around in upon himself, and all of sudden you are looking at something that is very strange, but yet is very, very familiar, because you are beginning to see the Earth evolve.
Corporate milestones
OUR COMPANY HISTORY
1967 - COMPANY START

GME Systems is founded, making customized electronics for various purposes.

1989 - Atlas Copco

Atlas Copco acquires GME Systems. The company name is changed to Atlas Copco Controls.

1999 - Inmotion Technologies

Danaher Corporation acquires Atlas Copco Controls. And the company name is changed to Inmotion Technologies.

2000 - Kollmorgen

Danaher acquires Kollmorgen.

2001 - EVS Inmotion

Elmo motors are acquired by Danaher and integrated with EVS.

2002 - Danaher Motion

All Danaher owned motion control businesses adopt common brand Danaher Motion.

2006 - EVS China

EVS Chinese manufacturing established.

2009 - Kollmorgen

Vehicle business (EVS) of Danaher Motion changes name to the Kollmorgen brand.

2014 - ZAPI Group steps in

Zapi S.p.A acquires EVS from Danaher. The company name is changed to Inmotion.

TODAY

Today Inmotion has delivered more than 2 million inverters around the world.
Get in touch
LET'S HAVE A TALK