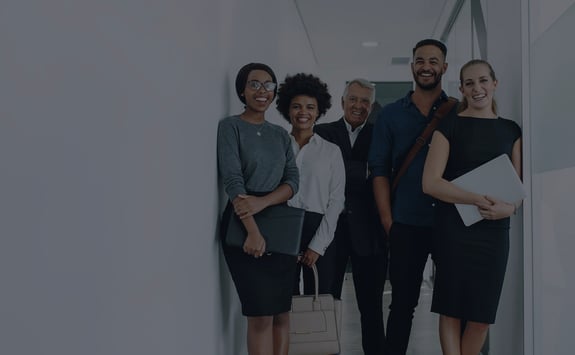 关于我们
始于1965年
TOGETHER WE ELECTRIFY THE VEHICLE INDUSTRY - FOR A SUSTAINABLE FUTURE
Inmotion的工业用电力电子解决方案始于20世纪60年代,而机电一体化解决方案始于更早的20世纪40年代。
得益于为多个不同工业市场提供的解决方案,我们于20世纪90年代初开始专注于为电动车辆研发产品。于1996年推出的第一代用于电动叉车的交流电机控制器,开启并引领整个物料搬运行业从直流向交流的转换。凭借在交流感应电机控制、工业机器人以及其他工业电器伺服控制的丰富经验,我们的交流电机控制系统一直处于世界领先位置。
到目前为止,我们已向全球车辆厂商提供了数以百万计的控制器。我们的产品覆盖了从低压到高压的各个应用领域:从高尔夫球车到叉车,从城市公共汽车到工程机械。希望我们的丰富开发应用经验,可以成为您的助力;期待Inmotion成为您的长期合作伙伴。
TOUCH
质量与可靠性
质量与可靠性
作为众多车辆OEM和工业设备OEM认可的长期供应商,Inmotion的产品和生产过程一直遵循最严苛的要求,并且保有极高的品质
TOUCH
本地化,准时交付
本地化,准时交付
通过全球布局,在全球各主要工业区建立规格统一的生产线,以更好地服务我们的客户,带来更短的订单到交付的时间,更低的物流成本和库存成本。
TOUCH
联合开发与应用支持
联合开发与应用支持
通过全球范围多个应用中心,我们可以提供快速的本地支持以实现客户对每个项目的定制化要求。不仅作提供作为优秀零部件供应商必要的支持,必要的时候还可以提供系统层级设计支持,从而节省OEM客户的研发资源。
MEET OUR AMAZING TEAM
This is one of the eye catching layout variants of our team module. Portrait your team members with their name, job position, photo and optionally group them by department.
OUR BUSINESS PARTNERS
We love the collaboration with our business partners & vendors and therefore proudly present them here with the client logo module.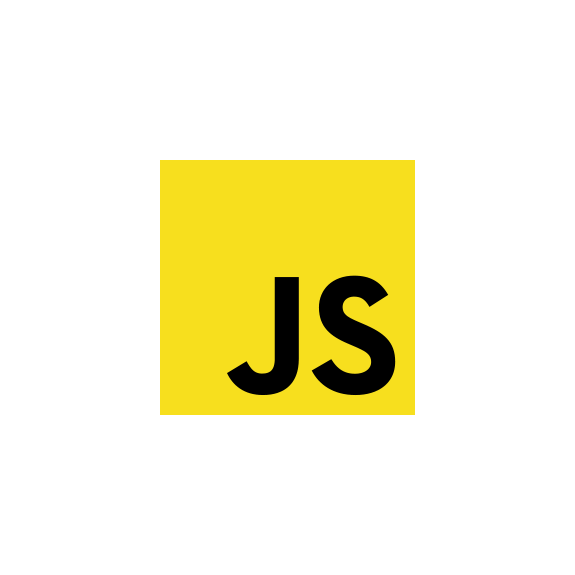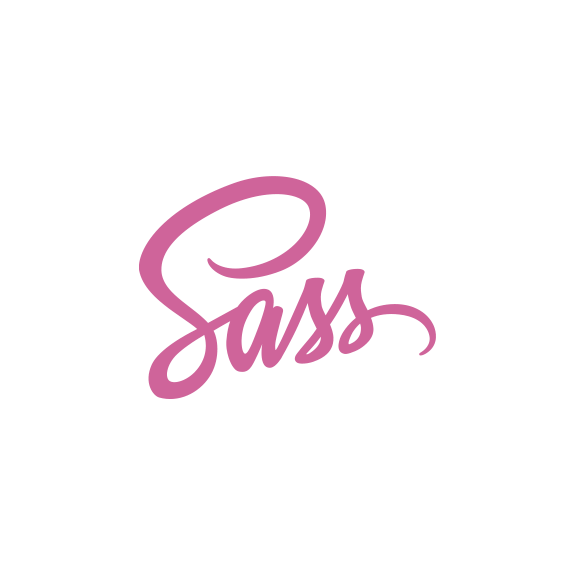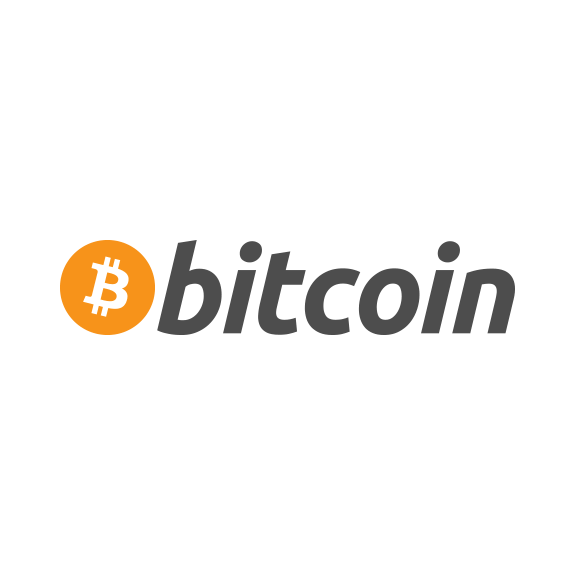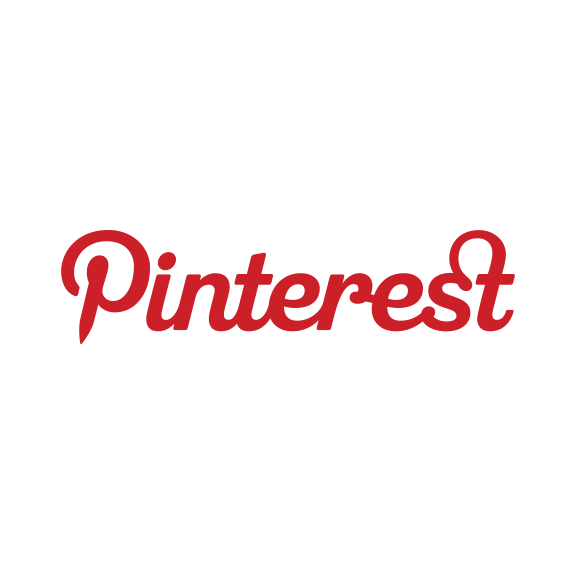 When you head on out to the Moon, in very short order, and you get a chance to look back at the Earth, that horizon slowly curves around in upon himself, and all of sudden you are looking at something that is very strange, but yet is very, very familiar, because you are beginning to see the Earth evolve.
1965 - 公司成立

GME Systems 成立,生产各种特定用途的电动产品

1989 - Atlas Copco

Atlas Copco 收购了GME Systems,公司名称更名为Atlas Copco Controls

1999 - Inmotion Technologies

Danaher集团收购了Atlas Copco Controls,公司名称更名为Inmotion Technologies

2001 - EVS Inmotion

Elmo motors 被丹纳赫收购,整合成EVS

2002 - Danaher Motion

所有Danaher旗下的运动控制产品业务,统一划归至Danaher Motion品牌

2009 - 科尔摩根

Danaher Motion的EVS部门更名,成为Kollmorgen旗下独立的业务单元

2014 - Zapi集团介入

Zapi S.p.A 从Kollmorge收购EVS部门,公司更名为Inmotion

今天

今天,超过两百万台 Inmotion 控制器遍布全球,稳定运行