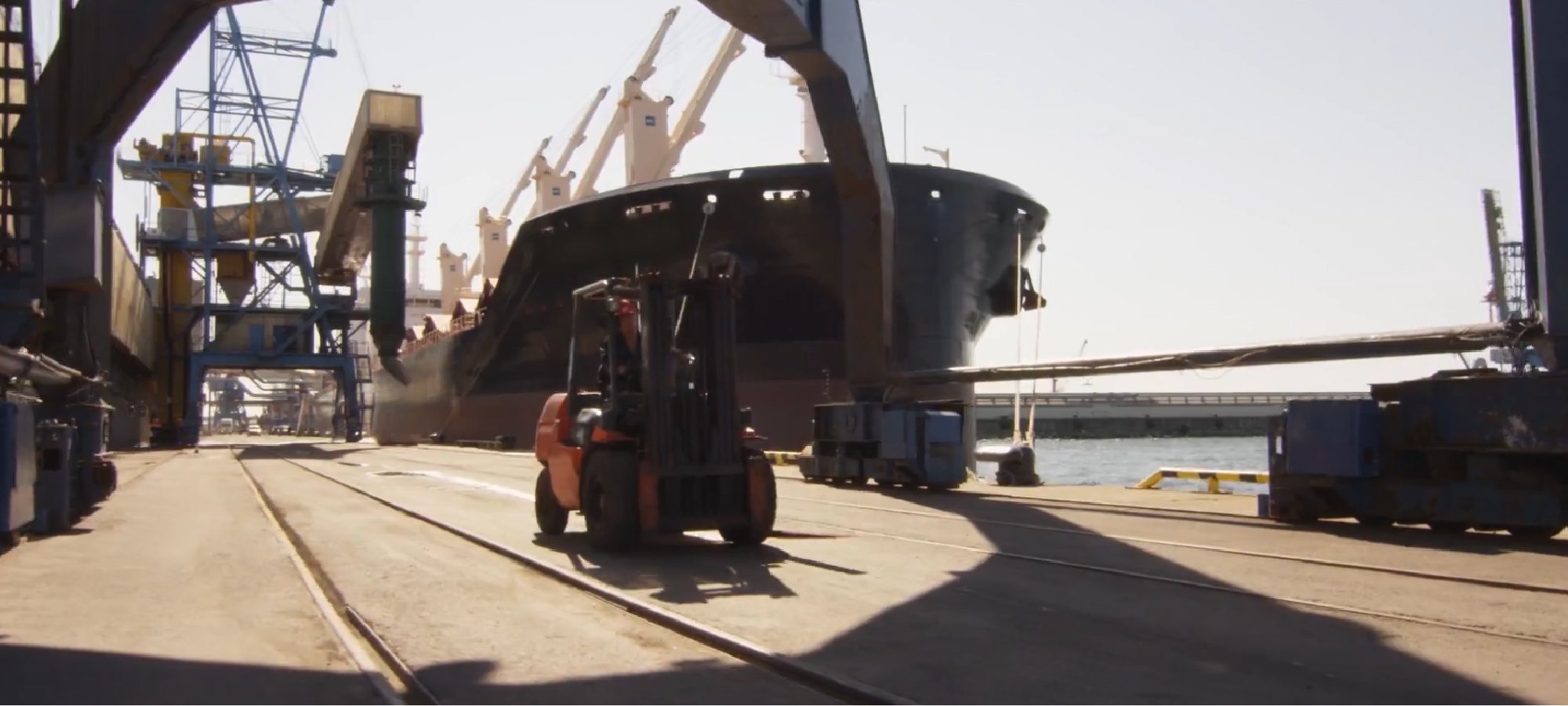 ASM Motors
Rugged brushless, flexible designed PMAC motor for use in a variety of other low-voltage applications
Superior design and outstanding manufacturing processes. Rugged design suitable for the demanding environment. Protected against ingress of dust and water to IP65
The logic platform offers unparalleled flexibility in software customization, as well as adherence to demanding functional safety requirements.
To ensure sustainable functional safety and electrical safety both on-road and off-road, we work according to the latest standards used in the industry.
Security and safety are key! We use best-practice cybersecurity management according to established standards, we stay up to date and on our toes!

The ASM motors
ASM is a family of motors with power levels from 600 W to 2 kW for system voltages between 12V and 120V. The ASM is designed with fly-by wire steering and accessory applications in mind which makes it an ideal choice for most battery-powered electric vehicles. ASM's flexible design allows use in a variety of other low-voltage applications. The ASM is a PMAC motor, providing superior stall torque, higher efficiency and improved low speed performance compared to a BLDC-motor.
Features
Rugged design, suitable for the demanding environment of vehicles. Protected against ingress of dust and water
Customizable mechanical interface. The ASM motors can easily be adapted for different gearboxes, pumps or other mechanical interfaces
Sin/Cos position feedback is included as the standard type of motor position feedback
Dual Sin/Cos position feedback. For safety-critical applications such as fly-by wire steering the ASM motors have a redundant dual Sin/Cos position feedback option
Small dimensions but high performance make the ASM motors easy to fit in tight spaces
The ASM motors are specifically designed to give high efficiency over a wide usable speed and torque range
Available with a variety of gearboxes
Spec
| | | |
| --- | --- | --- |
| General | Min | Max |
| Stack Length: | 30 mm | 150 mm |
| Rated Torque (S2 60min) | 2.0 Nm | 11.0 Nm |
| Peak Torque CS2 2min) | 5.2 Nm | 27.3 Nm |
| Power (S2 60min) | 600 W | 2 150 W |
Models
Performance
Model

500 rpm
Rated torque
(S2 60 min)

2 200 rpm
Rated torque
(S2 60 min)

3 000 rpm
Rated torque
(S2 60 min)

Power
(S2 60 min)

ASM 103

2.8 Nm

2.3 Nm

2.0 Nm

630 W

ASM 106

4.8 Nm

4.0 Nm

3.8 Nm

1 200 W

ASM 109

6.8 Nm

6.1 Nm

4.7 Nm

1 475 W

ASM 112

9.2 Nm

7.8 Nm

5.9 Nm

1 850 W

ASM 115

11.0 Nm

8.6 Nm

6.8 Nm

2 150 W
Peak performance
Model

500 rpm
Rated torque
(S2 2 min)

2 200 rpm
Rated torque
(S2 2 min)

3 000 rpm
Rated torque
(S2 2 min)

ASM 103

5.5 Nm

5.3 Nm

5.2 Nm

ASM 106

10.6 Nm

10.6 Nm

10.4 Nm

ASM 109

16.4 Nm

15.9 Nm

15.7 Nm

ASM 112

21.8 Nm

21.2 Nm

20.4 Nm

ASM 115

27.3 Nm

26.4 Nm

21.9 Nm