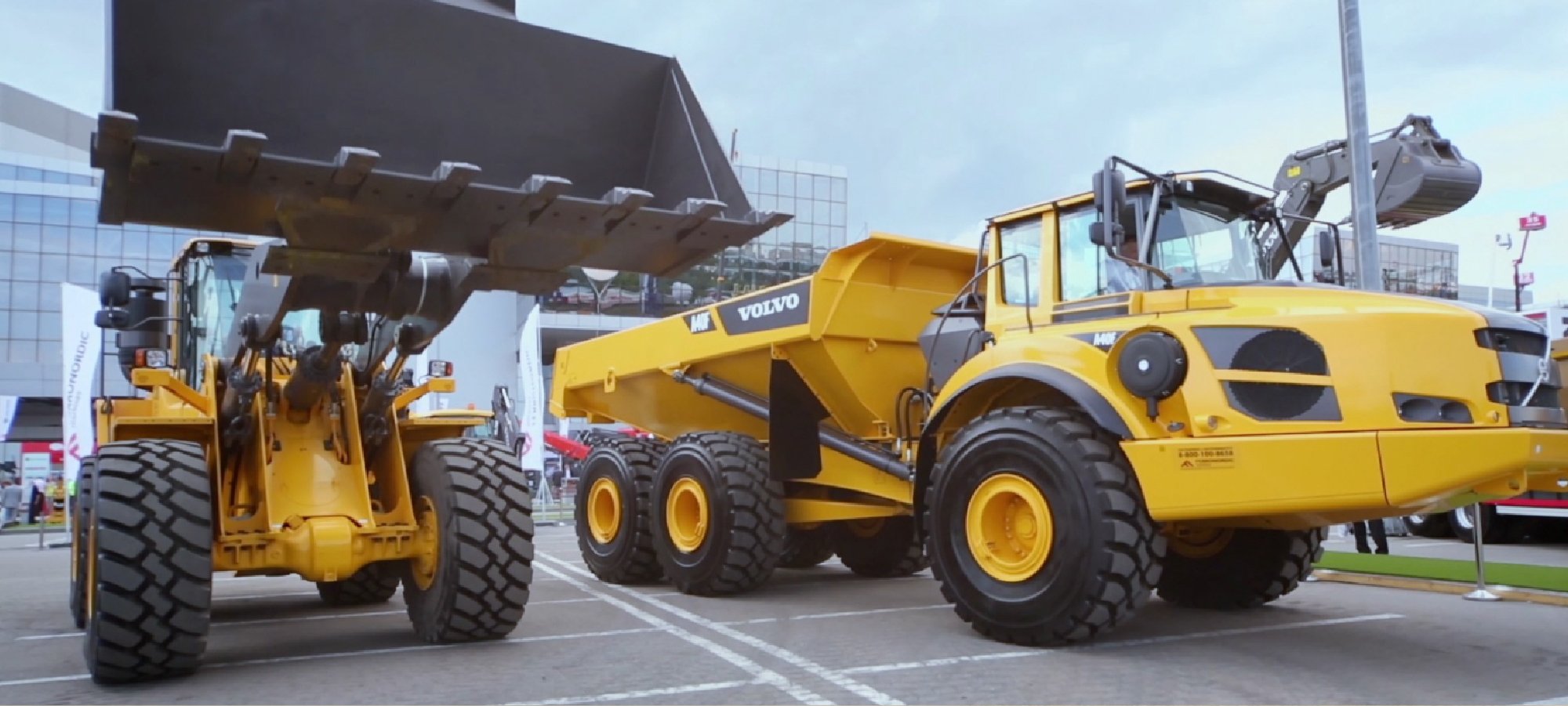 High-efficiency DC/DC converters
The DCC2 converters are the ideal choice for most hybrid and electric vehicles with input voltages from 350 V to 650 V and an adjustable secondary voltage.
Features a rugged design suitable for the most demanding environments. Protected against the ingress of dust and water to an IP6K9K rating.
The logic platform offers unparalleled flexibility in software customization, as well as adherence to demanding functional safety requirements.
To ensure sustainable functional safety and electrical safety both on-road and off-road, we work according to the latest standards used in the industry.
Security and safety are key! We use best-practice cybersecurity management according to established standards, we stay up to date and vigilant!
Features
Specifications
Models
Features
High efficiency (up to 95 %) using Silicon Carbide (SiC) technology
Adjustable output voltage and current output limitation for best adaptability to different uses
Possible to parallel multiple units to achieve higher delivered power at
secondary voltage
Liquid (WEG) cooled
Insulation between primary and secondary voltage for personal safety
Rugged IP6K9K design suitable for the demanding environment of electric vehicles
CAN communication, J1939 and/or CANopen with support for diagnostics and software download
Specifications
General

Communication:

CAN (CANOpen, J1939)

Control mode:

Voltage or current

Shock and Vibration:

ISO16750-3

Electrical safety:

ISO 6469-3

CONNECTIONS

I/O logic connector:

MCP connector (21 pins)

Low side connection (power out):

Cable lugs (M8 and M10)

High side connection (power in):

Amphenol C91-665343-AFS

TEMPERATURE AND COOLING

Required WEG coolant flow:

5-18 l/min

Ambient operating temperature:

-40 °C to +85 °C

ELECTRICAL SAFETY AND EMC

Safety feature:

Hazardous Voltage Interlock Loop (HVIL)

EMC:

UN ECE R10
Models
Model

Nominal input Voltage

Nominal output voltage 1

Max output current 2

Output power

Voltage range

DCC35M24

350 V

14.1 V

160 A

1.90 kW

270-450 V

28.3 V

135 A

3.75 kW

DCC65M24

350 V

14.1 V

270 A

3.75 kW

270-750 V

650 V

14.1 V

270 A

3.75 kW

28.3 V

7.50

450-750 V
1 Output voltage is adjustable via CAN or parameter. Typical output voltage for 12/24V battery shown in the table.
2 Continuous ratio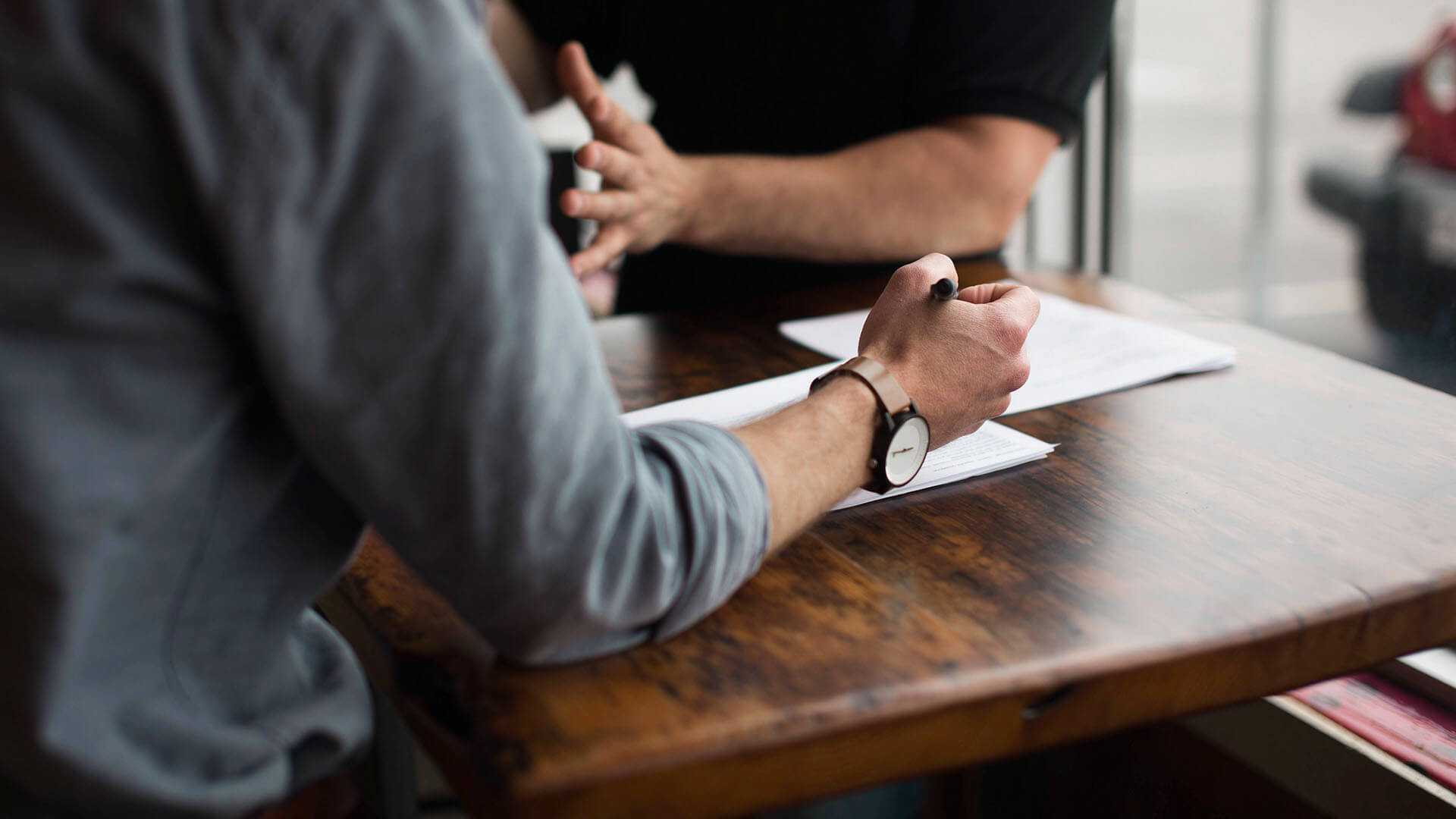 Do you have any questions?
We take great pride in our work and our products. We gladly talk to you about what we do and we gladly help you with any questions you have. We are just an email away so don't hesitate to contact us!