ACH - High voltage motor controllers
Whether your vehicles go on the road or off-road, the rugged design of the ACH ensures a reliable performance without the need for maintenance. All ACH models are available with CAN bus communication.
Quality and reliability
Features a rugged design suitable for the most demanding environments. Protected against the ingress of dust and water to an IP6K9K rating.
Exact flexibility
The logic platform offers unparalleled flexibility in software customization, as well as adherence to demanding functional safety requirements.
Safety certified
To ensure sustainable functional safety and electrical safety both on-road and off-road, we work according to the latest standards used in the industry.
Cybersecurity
Security and safety are key! We use best-practice cybersecurity management according to established standards, we stay up to date and vigilant!
Powerful flexibility
The ACH comes in two sizes: Medium and Large and both versions are available in the 350 V - 650 V or 450 V - 850V range.
ACH35M30 and ACH65M30
ACH M
Inmotions ACH M is a family of inverters/motor controllers with power levels from 100 to 250 kVA, designed for nominal voltages between 350 V and 700 V. The ACH is developed with traction, hydraulic pump and generator applications in mind which makes it an ideal choice for hybrid or battery-powered electric vehicles and machines,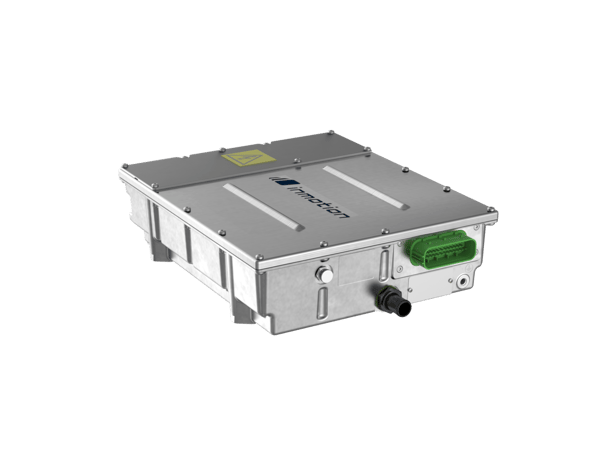 ACH35L70 and ACH65L50
ACH L
The ACH L is based on the ACH M and is scaled up to power levels from 150 to 400 kVA, designed for nominal voltages between 350 V and 700 V. The ACH L is developed with traction and generator applications in mind which makes it an ideal choice for hybrid or battery-powered electric vehicles and machines where high power levels are required.
Features
Specifications
Models
Features
Rugged IP6K9K design suitable for the demanding environment of electric vehicles
4-quadrant, synchronous or asynchronous AC motor control, with speed, torque and DC-voltage control modes
Field proven control SW platform used for on-highway and off- highway vehicles
Software quality is assured through development and review processes designed for compliance with Automotive SPICE©
CAN communication, J1939 and/or CANopen with support for diagnostics and software download
With continuous power levels up to 300 kVA, the ACH is ideally suited for hybrid as well as fully electric vehicle applications
Nominal voltage 350 and 650 V. Fully operational from 100 to 750 V bus voltage
Liquid (WEG) cooled
Automatic protection against overheating and over-voltage
Redundant Discharge of DC-capacitors
Internal EMI filtering of the dc-bus eliminates interference with other electronic equipment and allows parallel operation of several ACH controllers
Powerful standard firmware features as well as extensive software configurability ensures optimal system functionality
Designed for working life in excess of 60 000 hours
Extensive and powerful event handling and data logging simplifies troubleshooting and minimizes vehicle down time
Interlock for personal safety
Optional adapter kit for pre-assembly of shielded high voltage cables
Specifications
GENERAL

Compatible motor types

Induction machines, PMAC, Sync. reluctance

Motor feedback types

Resolver or incremental encoder/analog (sin-cos)

Control mode

Torque, speed or dc voltage control

Communication

CAN (J1939, CANopen)

CONNECTIONS

Logic connector

TE Leavyseal

Power connectors
M8 cable lugs
TEMPERATURE AND COOLING

Nominal WEG coolant temp/flow

60 °C @ 20l/min

Ambient operating temperature

-40 °C to 85 °C

ELECTRICAL SAFETY AND EMC

High voltage safety

According to ECE R100

EMC

According to ECE R10

RATINGS

ACH35

Nominal DC voltage 350 V
Full current available at 100 - 450 V

ACH65

Nominal DC voltage 650 V
Full current available at 100 - 750 V
Models
Model

Nominal Voltage DC

Peak current*
[ARMS]

Cont. current**
[ARMS]

Peak power***

Cont. power***

ACH35M30

350 V

320

225

137 kVA

96 kVA

ACH35L70

700

400

299 kVA

172 kVA

ACH65M30

350 V

320

225

137 kVA

96 kVA

650 V

255 kVA

179 kVA

ACH65L50

350 V

500

375

214 kVA

161 kVA

650 V

398 kVA

299 kVA
* 60 sec rating
** At coolant temp 60 °C (140 °F), Ambient temp 85 °C (185 °F), and Switching frequency 4 kHz
*** At nominal DC bus voltage
Download the full spec
DATASHEET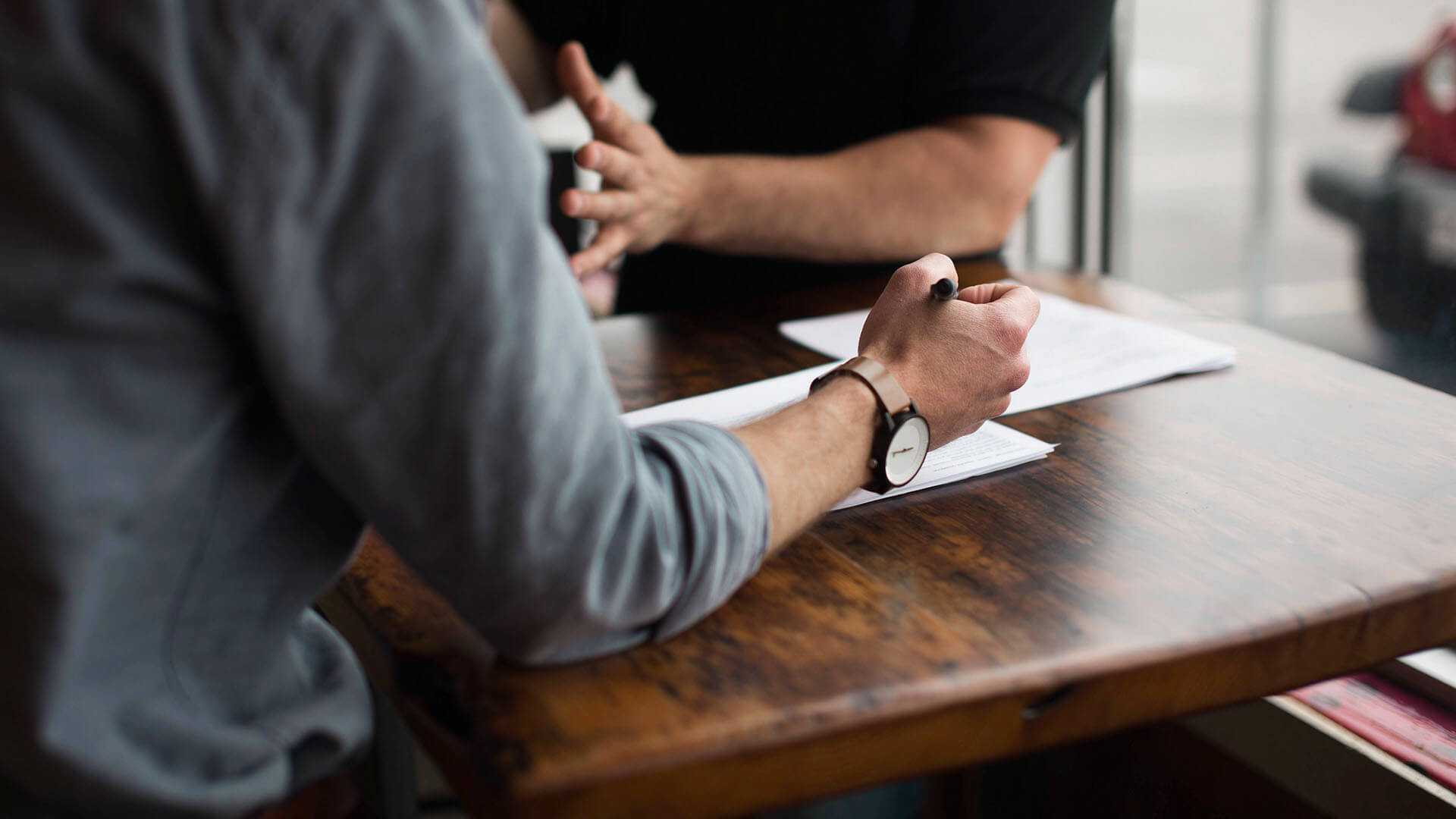 Do you have any questions?
We take great pride in our work and our products. We gladly talk to you about what we do and we gladly help you with any questions you have. We are just an email away so don't hesitate to contact us!