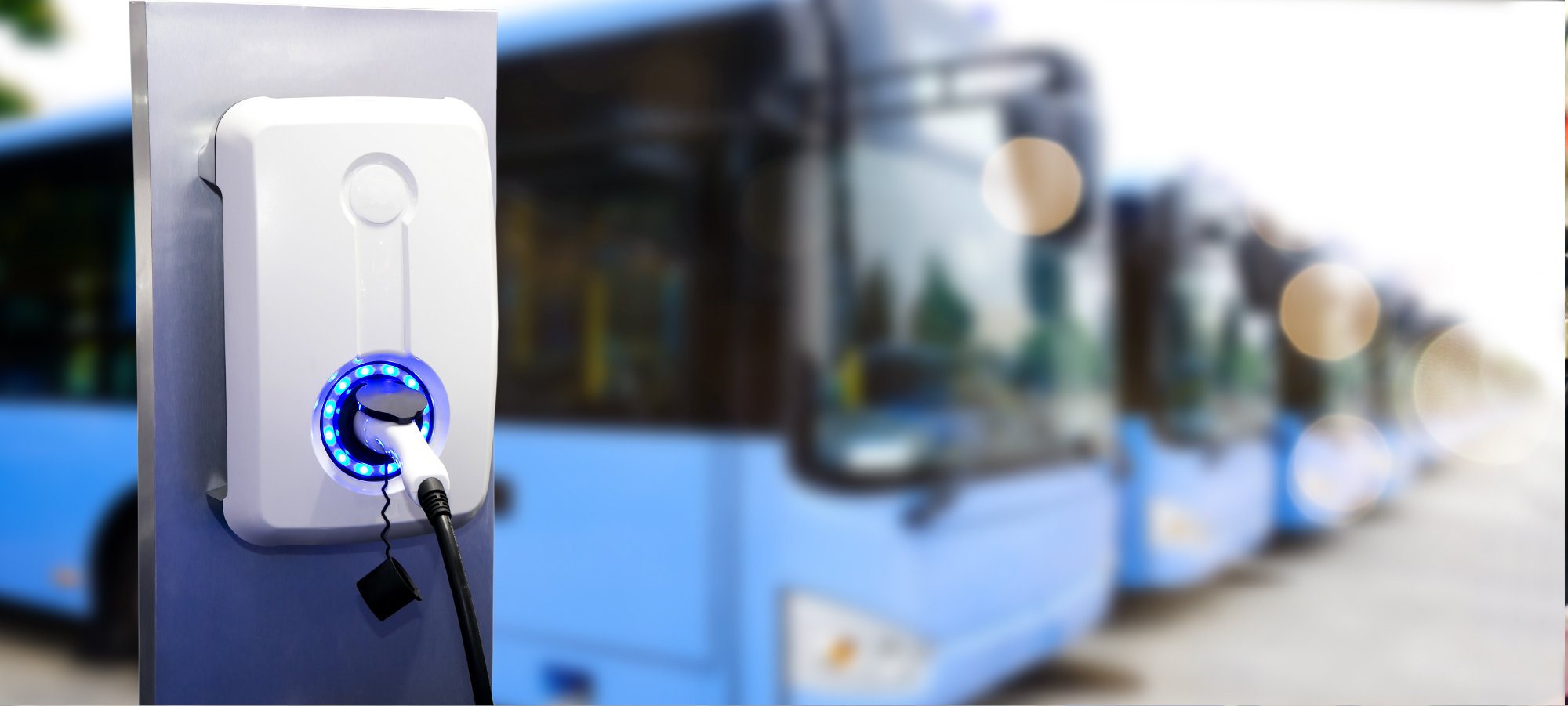 The 7th generation ACS Inverters
AC Superdrive (ACS) is a family of inverters/motor controllers with power levels from 4 to 80 kVA, designed for nominal voltages between 24 V and 96 V.
Features a rugged design suitable for the most demanding environments. Protected against the ingress of dust and water to an IP65 rating.
The logic platform offers unparalleled flexibility in software customization, as well as adherence to demanding functional safety requirements.
To ensure sustainable functional safety and electrical safety both on-road and off-road, we work according to the latest standards used in the industry.
Security and safety are key! We use best-practice cybersecurity management according to established standards, we stay up to date and vigilant!
The 7th generation
ACS MOTOR CONTROLLERS
AC Superdrive (ACS) is a family of inverters/motor controllers with power levels from 4 to 80 kVA , designed for nominal voltages between 24 V and 96 V. The ACS is developed with traction, hydraulic pump and generator applications in mind which makes it an ideal choice for most battery-powered electric vehicles.
Features
Specifications
Models
Features
ACS is a flexible standard platform
Power levels 4-80 kVA and nominal voltages 24-96 V
Supports AC induction, AC synchronous and brushless DC motors
Standard firmware with extensive configurability and an application layer for vehicle specific functionality
Auto tuning functionality for pairing the controller with a motor already installed in a vehicle
Support for traction, pump or generator applications including functions such as hill-hold, programmable braking/acceleration characteristics and dual traction
Software quality is assured through development processes in compliance with Automotive SPICE© and ISO 13849-1
CAN communication, J1939 and/or CANopen (slave or master) with support for diagnostics and software download
Monitoring of operation for optimal performance
I/O version allows vehicle control to reside in the ACS, directly interfacing vehicle sensors and actuators
State-of-the-art vector control with optimal efficiency throughout the full speed range
Safety and protection
Dual CPUs and dual feedback channels for redundant cross monitoring and supervision allows ISO13849-1, category 3 and category 2 implementation of safety functions to achieve PL = c/d
Limitation of the output as a function of motor speed, motor and controller temperature, battery voltage, DC power, DC current and/or motor torque to protect powertrain components.
Specifications
General

Compatible motor types:

Induction AC, PMAC, Sync. Reluctance, Brushless DC

Motor feedback types:

Incremental encoder, sin/cos or PWM

Control mode:

Speed (rpm), Torque (Nm), Current (ARMS) or Voltage (VDC)

Communication:

CAN (J1939, CANopen)

Protection class:

IP65

CONNECTIONS

Logic connector:

AMP SEAL 23-pin or AMP SEAL 35-pin
Models
Model

Nominal Voltage

Rated current
S2, 2 min
[ARMS]

Rated current
S2, 1 h
[ARMS]

Rated power
S2, 2 min

Rated power
S2, 1 h

ACS W

24 - 48 V DC

180 - 240

90 - 120

7 - 11 kVA

4 - 5 kVA

ACS S

24 - 48 V DC

280 – 350

120 - 150

10 - 17 kVA

4 - 7 kVA

ACS M / M Dual

24 - 96 V DC

230 - 550

180 - 275

16 - 47 kVA

8 - 21 kVA

ACS L

48 - 96 V DC

500 - 900

375

41 - 82 kVA

21 - 41 kVA
Download datasheet
ACS Gen7
Download datasheet
ACS Gen6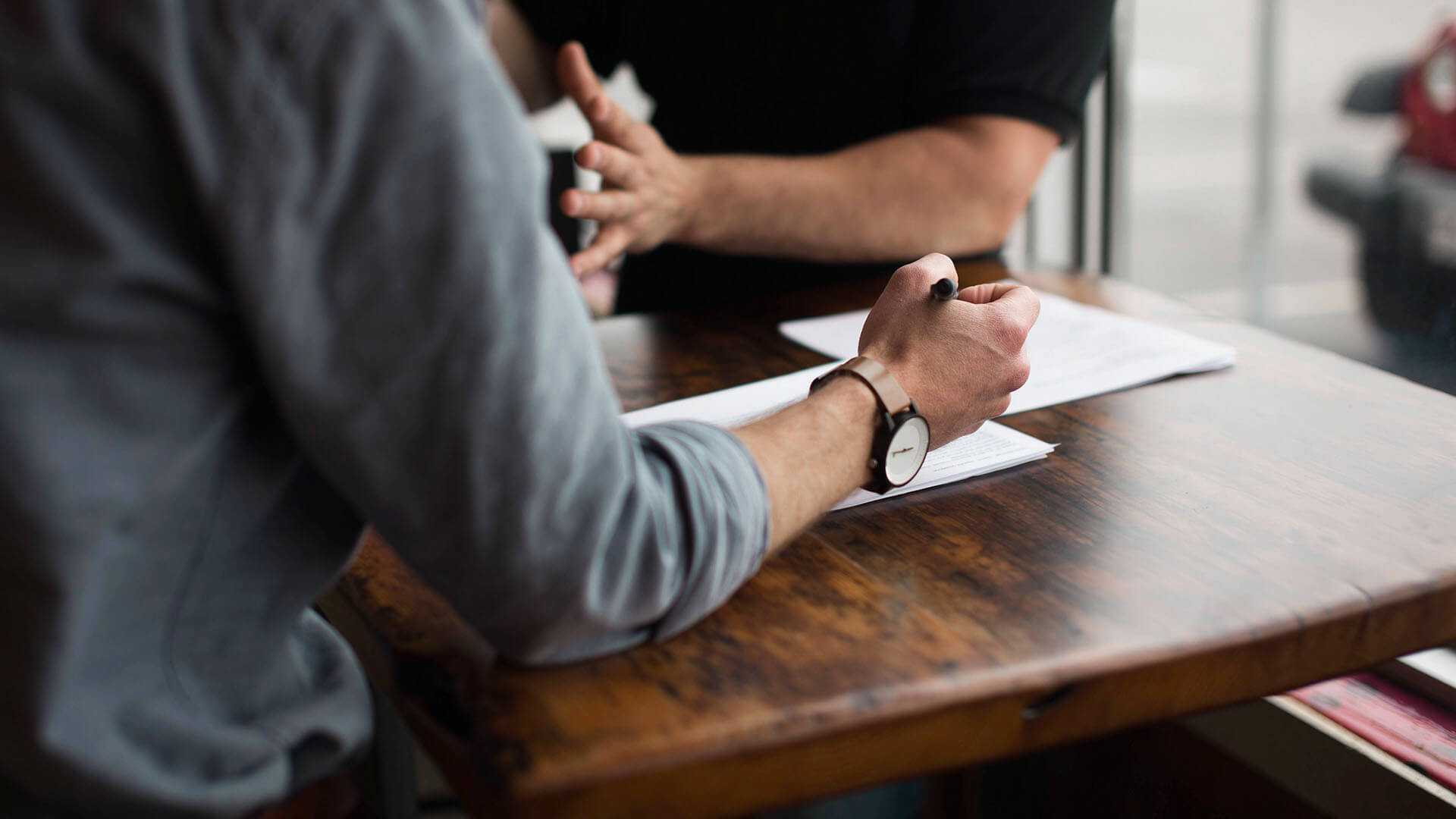 Do you have any questions?
The ACS Gen 7 is a family of inverters we take great pride in. We'll gladly talk to you about them (or any of our other products) and answer questions you might have. We are just an email away so don't hesitate to contact us!