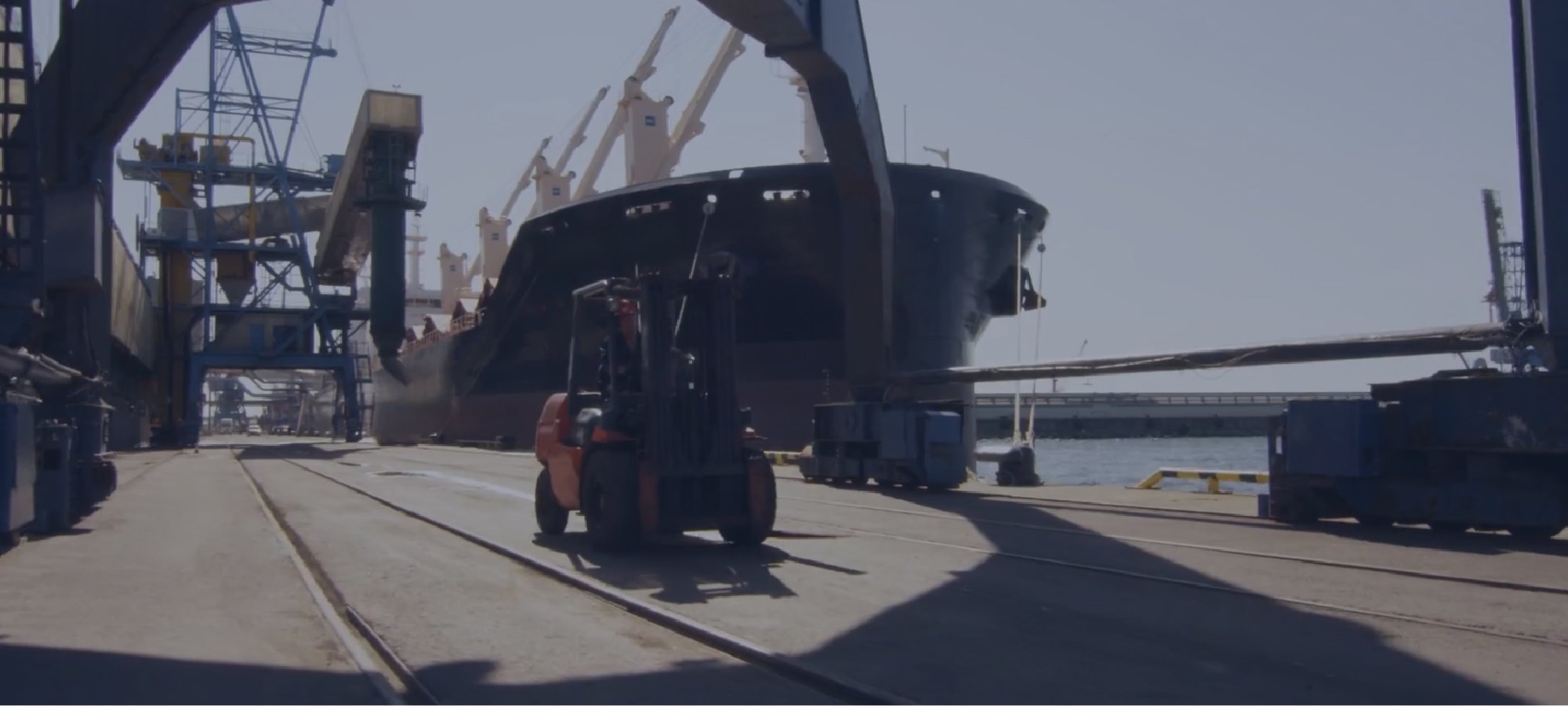 GSM Motors
Low voltage Generator/Motor
Features a rugged design suitable for the most demanding environments. Protected against the ingress of dust and water to an IP65 rating.
The logic platform offers unparalleled flexibility in software customization, as well as adherence to demanding functional safety requirements.
To ensure sustainable functional safety and electrical safety both on-road and off-road, we work according to the latest standards used in the industry.
Security and safety are key! We use best-practice cybersecurity management according to established standards, we stay up to date and vigilant!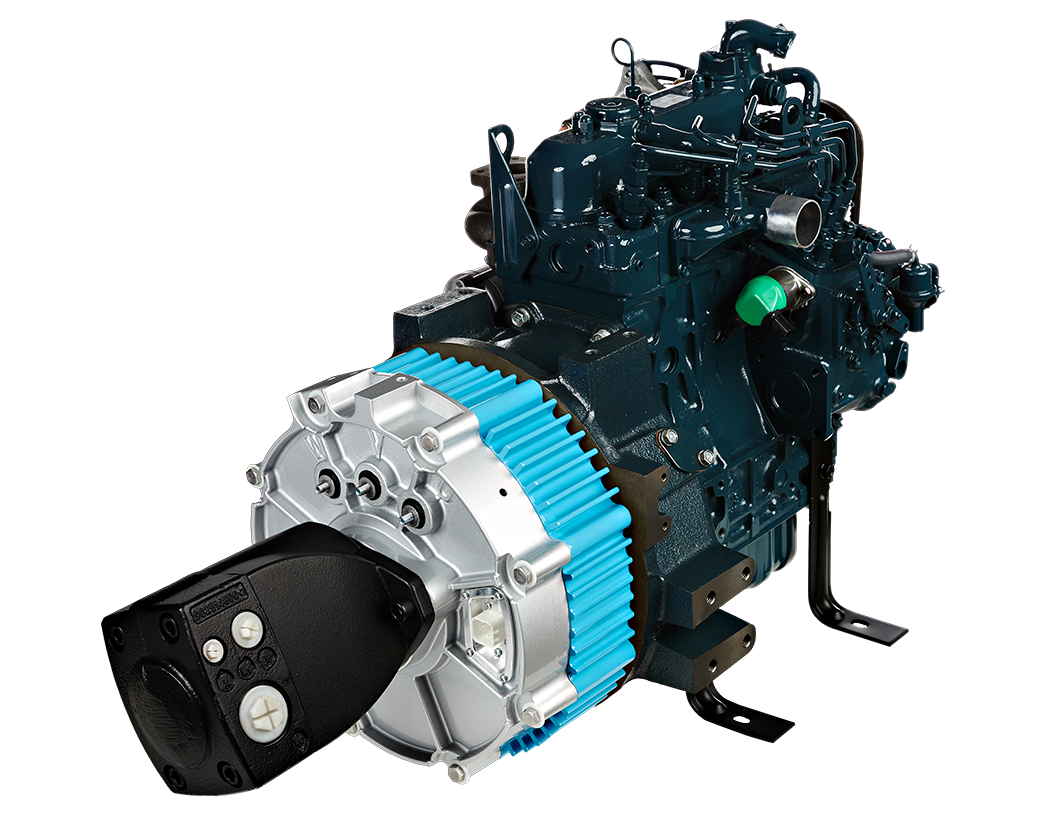 The GSM motors / Generators
The GSM is a family of permanent magnet synchronous AC Generators featuring continuous power levels from 14 kW to 24 kW, designed for SAE5 engine interfaces. Ideal for Hybrid vehicle applications, the GSM integrates seamlessly with Inmotion ACS controllers to provide efficient vehicle power generation
Features
Ideal for hybrid vehicle applications
PMAC technology for highest efficiency,

enabling the smallest possible footprint

Reliable and maintenance-free brushless machine
Designed for 24 V–80 V nominal battery voltage
Available in 3 different ratings, 14 kW, 20 kW, 24 kW models
Integrated temperature sensor supports thermal supervision
Integrated six step hall effect sensor for motor shaft position
Seamless system integration with Inmotion ACS Controllers to provide the required DC power
Optional SAE J744 hydraulic pump interface at the rear cover
Design to fit SAE #5 flywheel housing
Specs
| | | |
| --- | --- | --- |
| General | | |
| Rated Power (S2 60min) | 5.2 kW | 24kW |
| Peak Power | 8.2kW | 57kW |
| Cranking Torque | 115Nm | 230Nm |
| Efficiency | 83.30% | 94,70% |
| Dimension | | |
| | Dimension A | Dimension B |
| GSM306 | 135.8 mm | 102.5 mm |
| GSM309 | 165.8 mm | 132.5 mm |
| GSM312 | 195.8 mm | 162.5 mm |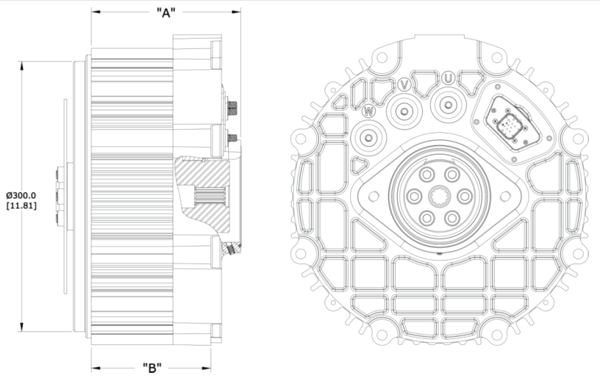 Models
Model

800 rpm
rated power
(S2 60 min)

Efficiency

1 800 rpm
rated power
(S2 60 min)

Efficiency

2 800 rpm
rated power
(S2 60 min)

Efficiency

GSM306

5.2 kW

89.5 %

11 kW

93.7 %

14 kW

93.8 %

GSM309

7.8 kW

91.1 %

16 kW

94.4 %

20 kW

94.6 %

GSM312

10 kW

91.9 %

20 kW

94.7 %

24 kW

94.7 %
Model

800 rpm
rated power
(S2 60 min)

Efficiency

1 800 rpm
rated power
(S2 60 min)

Efficiency

2 800 rpm
rated power
(S2 60 min)

Efficiency

GSM306

5.2 kW

89.5 %

11 kW

93.7 %

14 kW

93.8 %

GSM309

7.8 kW

91.1 %

16 kW

94.4 %

20 kW

94.6 %

GSM312

10 kW

91.9 %

20 kW

94.7 %

24 kW

94.7 %
Download the Datasheet
An overview of the GSM family