旨在确保员工感受到其所从事的工作给我们带来了可持续的健康和美好。我们努力建立一种以知识共享、开放透明、包容信任和团队优先为导向的企业文化。为此,我们在践行精益生产的同时保持高度的灵活性;我们坚持品质先行的同时追求持续改进;我们积极地为员工成长创建平台,以使员工和公司共同成长。
多元文化、不同年龄和性别平等,丰富了我们的包容性文化,使我们成为更好的公司。欢迎所有认同我们价值观和愿景的朋友加入我们!
Inmotion 需要各方面的人才,包括: Hardware Design, Account Manager, Project Leader, Logistics, Material Handling, Operator, Software Design, Supply Planning, Business Development, HR, Product Specialist, PLM, Application Engineer, Application Development, Sustaining Engineering, Test Engineer, Technical Writer, High Voltage Engineer, Process Development, Purchaser, PCBA Technician, Manufacturing Technician, Supplier Quality, Mechanic Design, Project Leader, Quality & Environmental, Customer Program, Power Specialist, IT, Manufacturing Process, Sourcing, Service Technician, Shipping & Receiving, Low Voltage and more...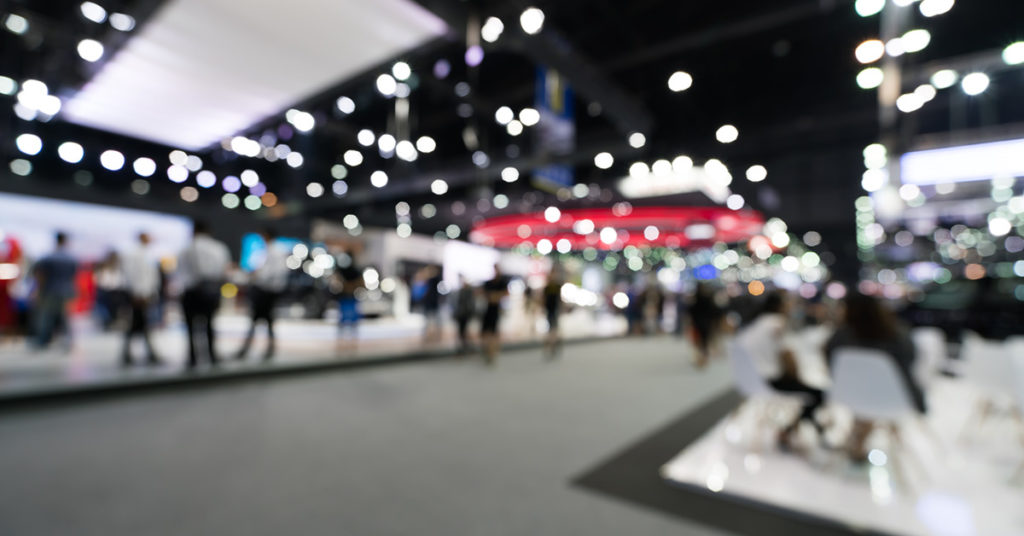 Meet some of our colleagues
As an engineer at Inmotion, I feel that I can learn new things daily. The work ensures that I am up to date with my skills ..., the openness and sharing by me and my colleagues share information. The teamwork, friendly atmosphere, and openness are a strong part of the success factor for my team.
[man/kvinna 30-50 år]
The diversity and friendly colleagues make my day every day We are a great team making a difference for the environment. The positive atmosphere contributes to why I have been here for so many years. And the balance between young and old men and women makes the topics around the lunch table very inspiring.
[man/kvinna 30-60 år]
"The testimonial quote... Lorem ipsum dolor sit amet, consetetur sadipscing elitr, sed diam nonumy eirmod tempor invidunt ut labore et dolore magna aliquyam erat, sed diam voluptua. Lorem ipsum dolor sit amet, consetetur sadipscing elitr, sed diam nonumy eirmod tempor invidunt ut labore et dolore magna aliquyam erat, sed diam voluptua. Lorem ipsum dolor sit amet, consetetur sadipscing elitr, sed diam nonumy eirmod tempor invidunt ut labore et dolore magna aliquyam erat, sed diam voluptua."
我们可提供的
职业发展机会
我们和世界顶尖品牌一起推进车辆的电动化进程。作为一家快速发展的技术成长性公司,Inmotion将为你职业发展的提供激动人心的机会与广阔的发展平台。
有效的劳动保障
Inmotion完全遵守当地的法律及用工要求,为员工提供可靠的就业保障。
全方位的福利关怀
员工是公司的核心,我们同样关注着员工身心健康,公司为员工提供安全且舒适的工作环境。
多元的文化与生活
多元化、工作与生活平衡,公司可提供丰富的节日福利、团队活动,享受团队带来的快乐。